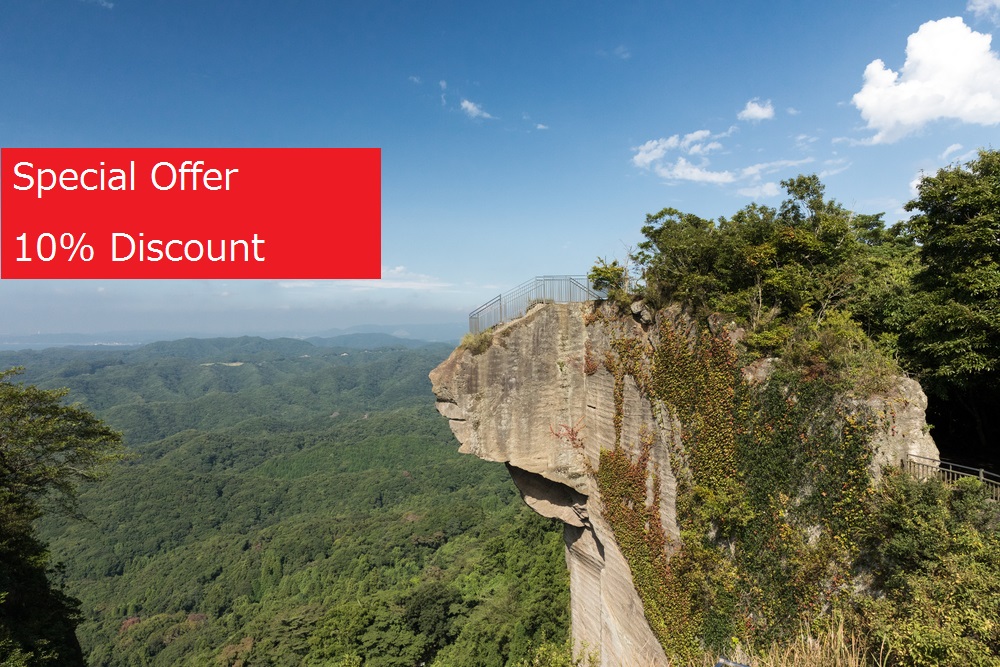 Do you have already plan for your next trip in Tokyo ? Shibuya, Asakusa or Shinjuku are parts of the trip ? Maybe would you go to Yokohama, or at Mount Takao a few miles away ?
Maybe a wide range of guidebooks have already inspired you about some destinations you are interested in ? What about experience the tea picking in one of the bigger production of tea plantation in entire Japan; to go to an earthquake simulator where you could experience high magnitude shocks or to admire one of the biggest seated Buddha statue of entire Japan ? Or do you know about a true fishing harbour in Japan where are fished amazing and delicious Maguro, the Japanese tuna ? This fish harbour is not a fish market and totally different from Tsukiji.
Into the metropolitan area of Tokyo, plenty of charming places are forgotten or unknown by foreign tourists. Far away from mass tourism, enjoy unique experiences, in authentic places that preserved the most beautiful traditions.
That is why we offer you the opportunity to experience excursions in that kind of interesting places. Our tour directors will reveal you all the secrets of those outstanding destinations, and will leave you magic and exceptional memories of Japan that you will engrave in your heart forever.
Special Offer: take an additional 10% off marked Price of all One-day tours.