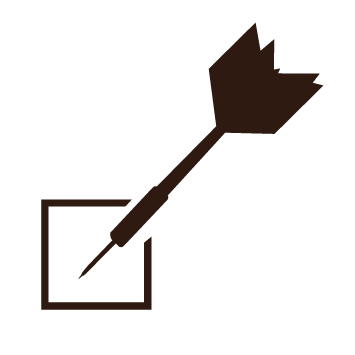 Why choose us? There are four reasons:

There is a good reason why you should entrust us with your special getaway. We will give our best to make this a tailor-made trip for you, both safe and pleasant.
By mixing a regular group tour and an individual tour,
We have created a unique experience for our valued guests.
The sense of security you feel when joining a group tour along with the freedom of an individual… the merging of the two in an attempt to make an unforgettable experience for each and every individual is our mission. This exact combination opens up a world of endless possiblities.
The presence of the Tour Leader
A member of the staff will be with you in order to ensure a fun and relaxing trip.
In our tours, there is always a Tour Leader, an experienced guide with an extensive knowledge of the itinerary.
However, you shouldn't think of them as just a person riding around with you from a place to a place. They are here as a helping hand - a friend to share your joy and pleasure throughout the trip.
There is a great number of different tours to choose from.
How about finding that one tour that really interests you?
The tours that we've created are not consisting only of the most famous and most visited places. There are many different types of tours that will take you to many places that might not be not so famous or visited, but are interesting and rich in history.
In total, there are 10 different types of tours we've included in our offer.
Experiencing the culture from within, moving your body in an active tour experience and many more… According to your personal preferences and wishes, you are able to choose the tour that you find to be most suited for you.
Providing full support to your trips
Throughout the duration of the trip, whenever you have a problem, you can feel free to talk to Tour Leader about it and they'll do their best to resolve it.
In Japanese society, whenever there is a problem that needs to be resolved, a quick and precise action is taken to try and isolate the problem to prevent it from spreading any futher. This is also one of the strenghts of the Japanese society. If you talk to one of our Tour Leaders when the problem occurs, they will act promptly and try to find a suitable solution for it.